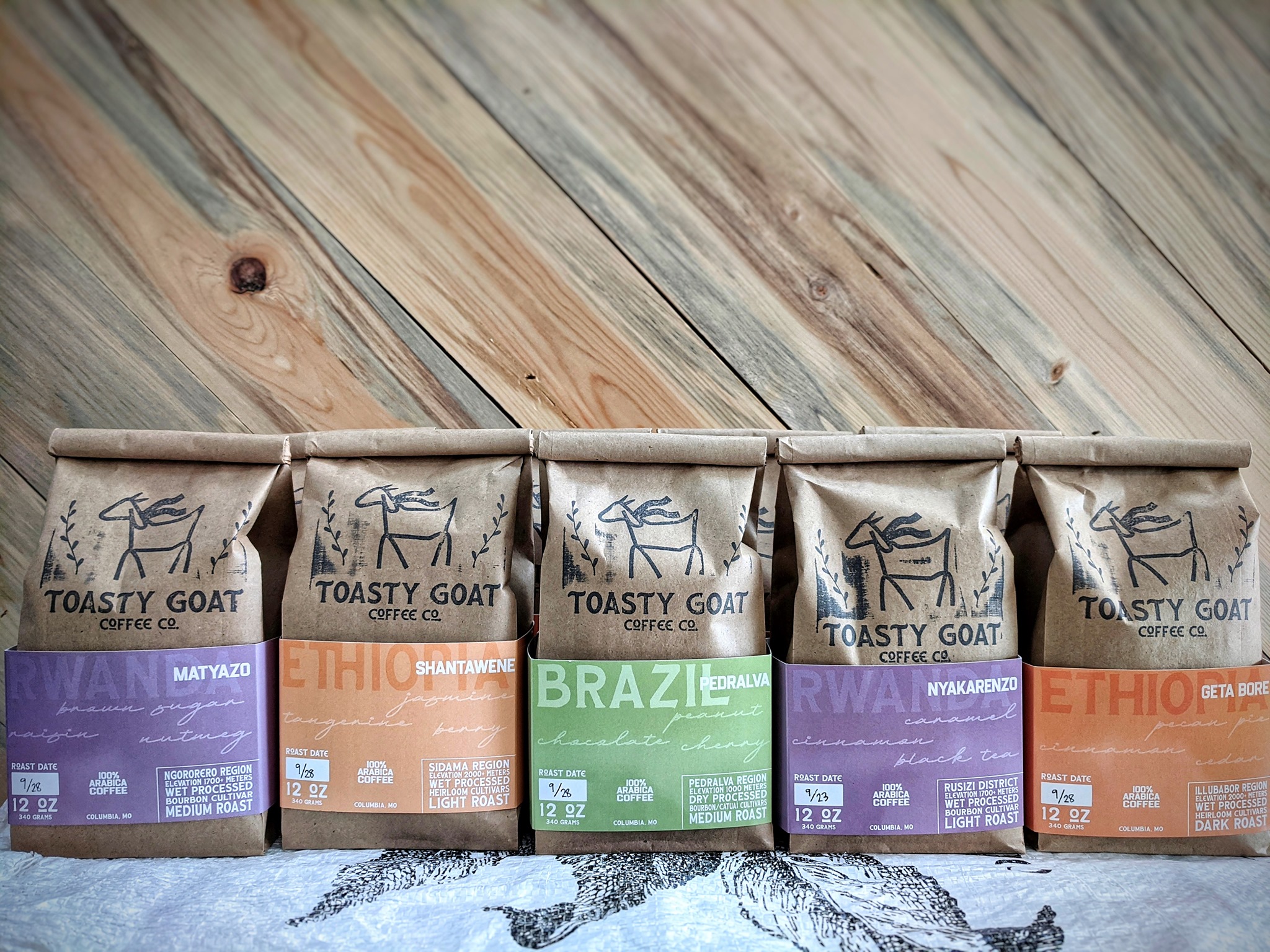 WE'RE OPEN!!!
Visit us at 515 S Scott Blvd or order beans online!
WHO WE ARE
Two couples.
A brother and sister.
A teacher, a musician/engineer, two nurses.

Sharing a passion for family, community,
and direct-trade, single-origin, freshly-roasted coffee.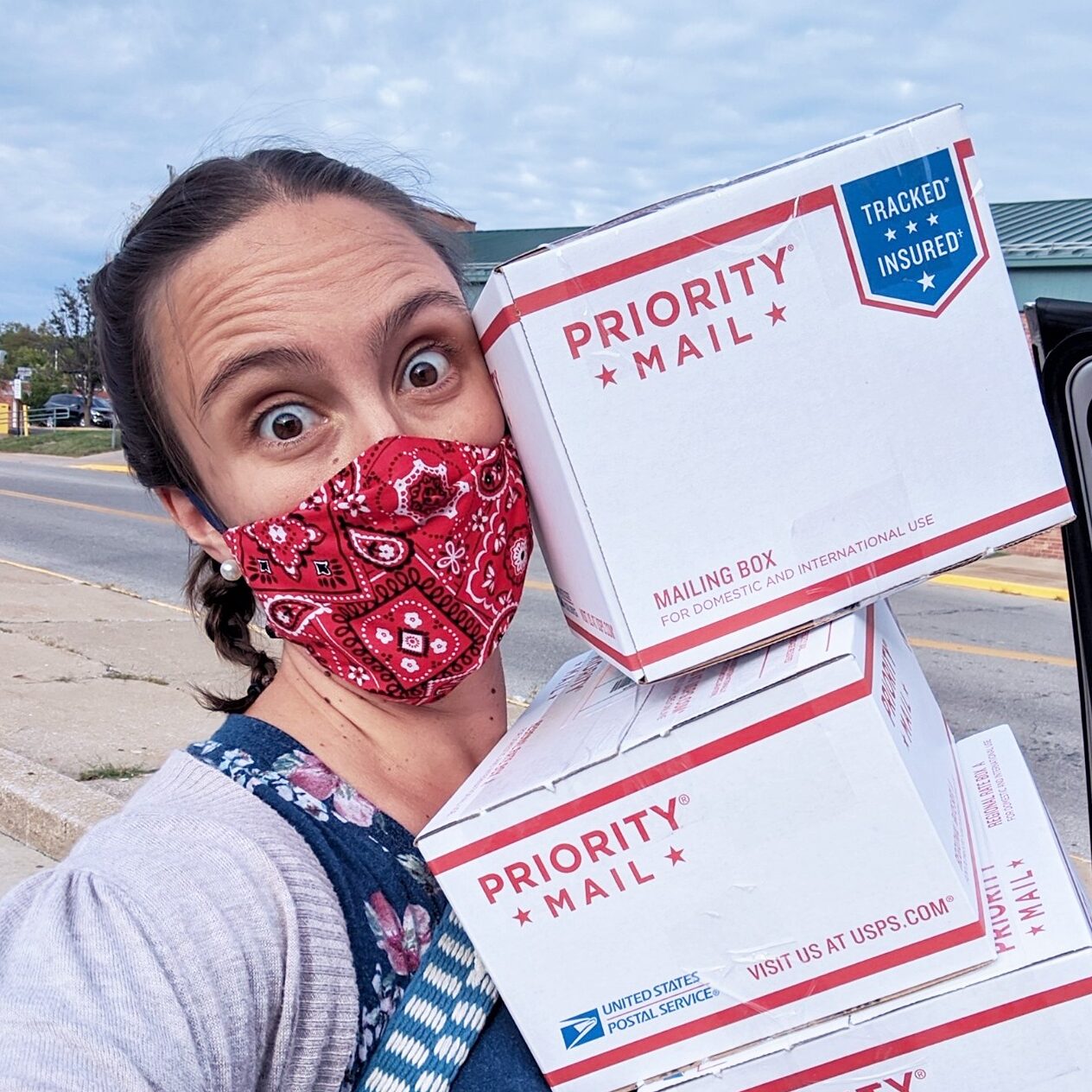 RACHEL BRYAN
Administration & Marketing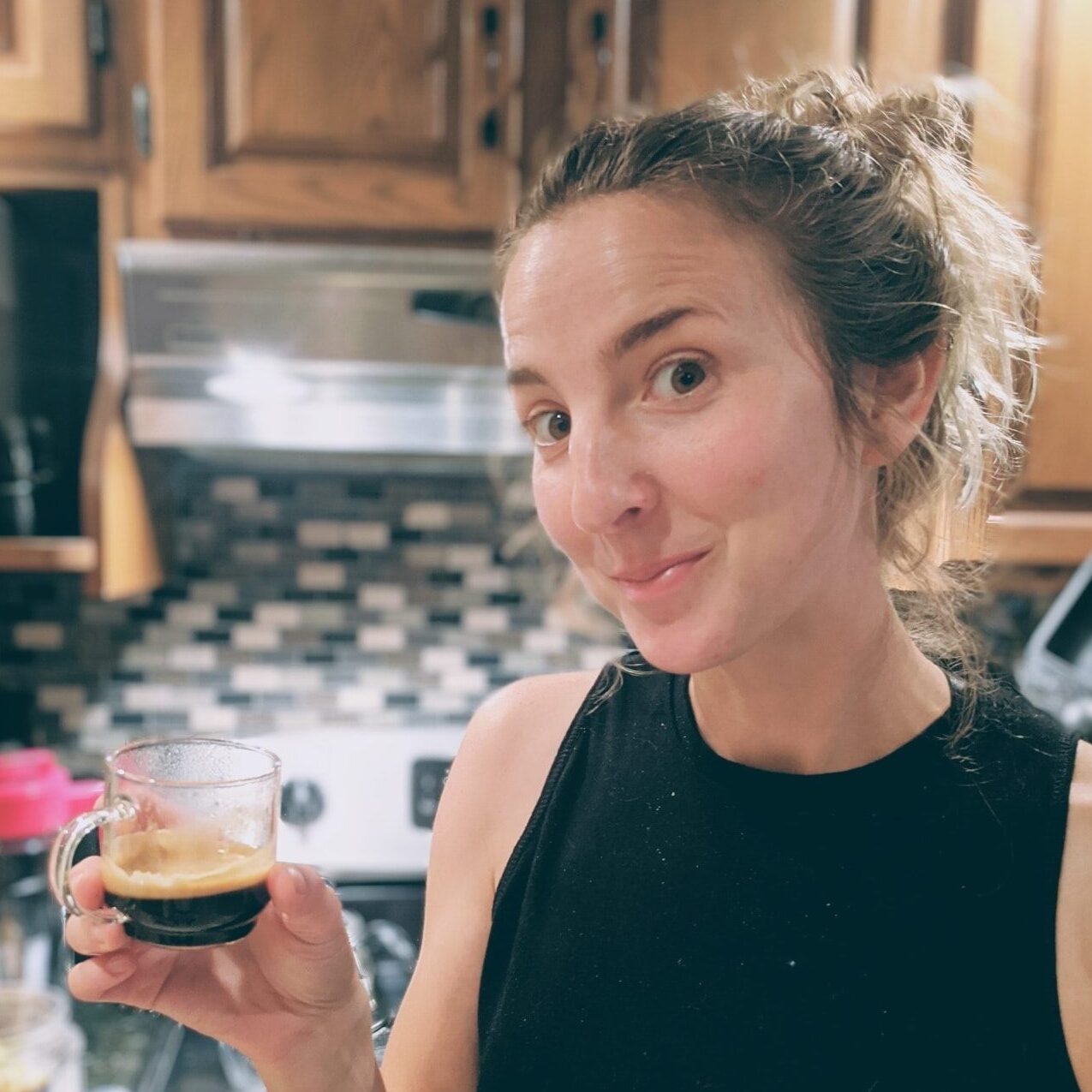 DANELLE PREVETTE
Design & Innovation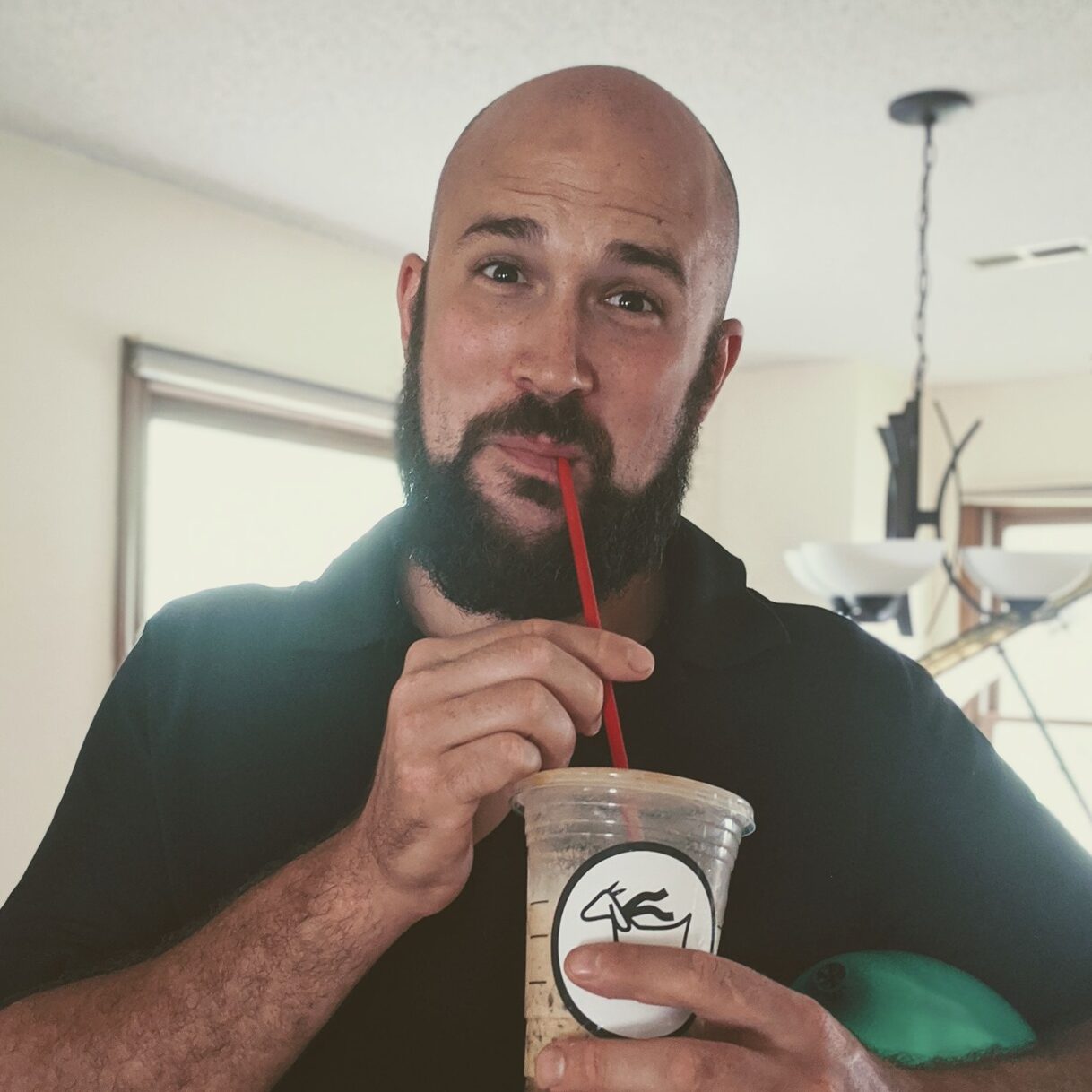 NATE PREVETTE
Maintenance & Customer Service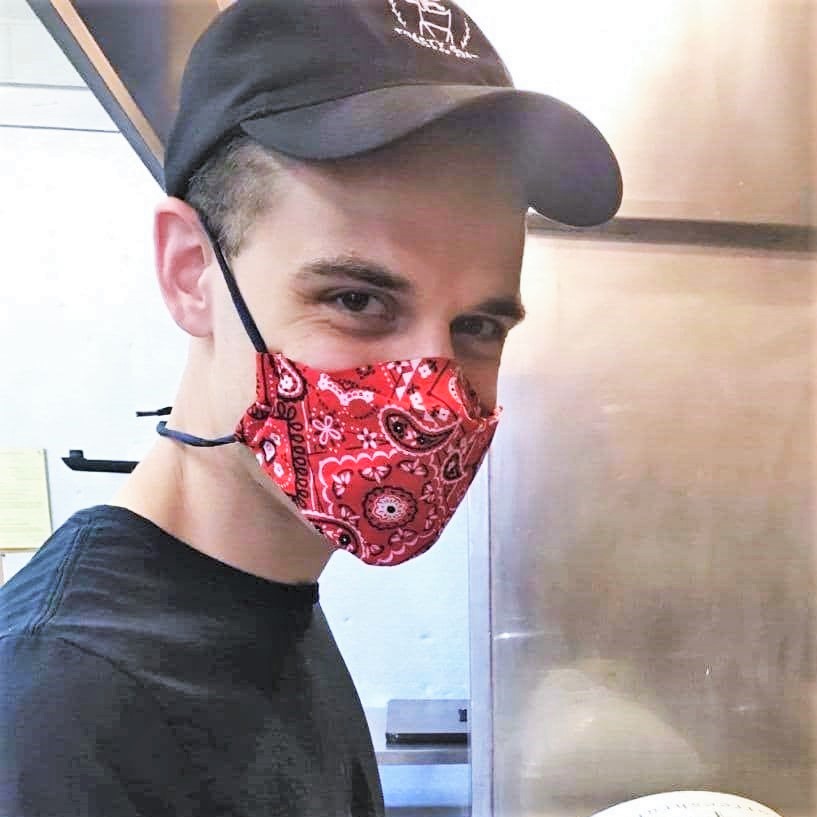 JOSIAH BRYAN
Roasting & Website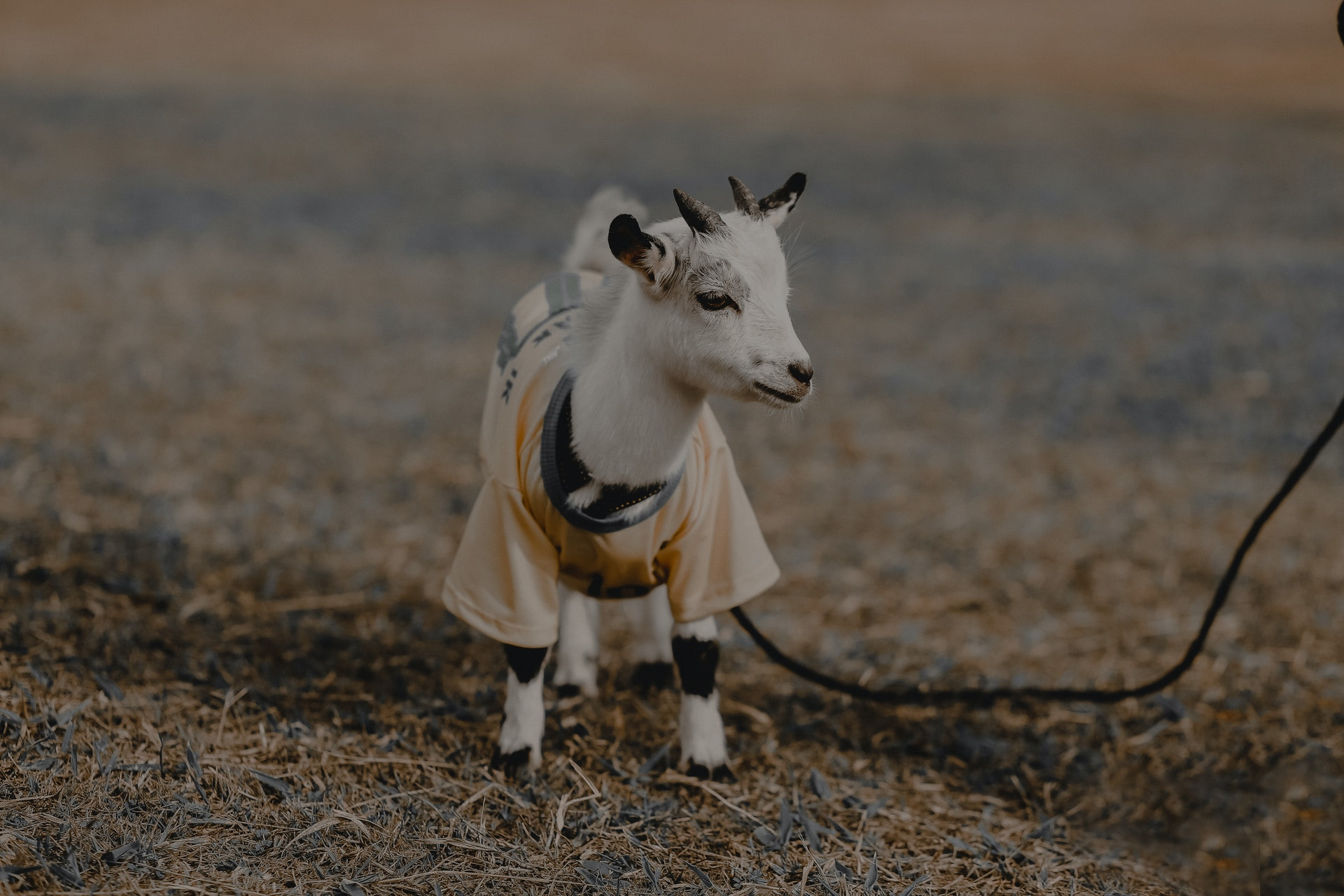 WHAT'S WITH THE GOAT?
Legend says coffee was discovered by an Ethiopian goatherder, whose goats were perkier than usual after eating coffee cherries. Then a monk boiled the fruit and drank it, and he (and his monastic brothers) could stay up late for prayer!
WHY TOASTY?
We love that coffee is a communal beverage, meant to be enjoyed with warm and friendly conversation. It's an excuse to slow down and enjoy the moment.

Whether cold and refreshing in summer, or hot and cozy in winter, there's just something toasty about coffee.